Transport Coordination
16 Jan 2020
During an event, the organizer welcomes guests or customers, for an evening or several days. EVENDIS guarantees its personalities a dedicated transport service.
EVENDIS employees ensure the implementation of this service for all or part of the following stages:
Choice of the type of transport (individual or collective) depending on the nature of the passengers and the event.
Establishment of a transport plan with quantification of material resources (cars, coaches) according to the type of services chosen (transfers and / or provision).
Costing and implementation of transport.
Planning management according to information received from passengers before and during the event.
Monitoring the progress of transport services.
Planning of driver missions.
Presence in the field, to control drivers and welcome customers.
Control of schedules and services performed for the establishment of the invoice and its payment.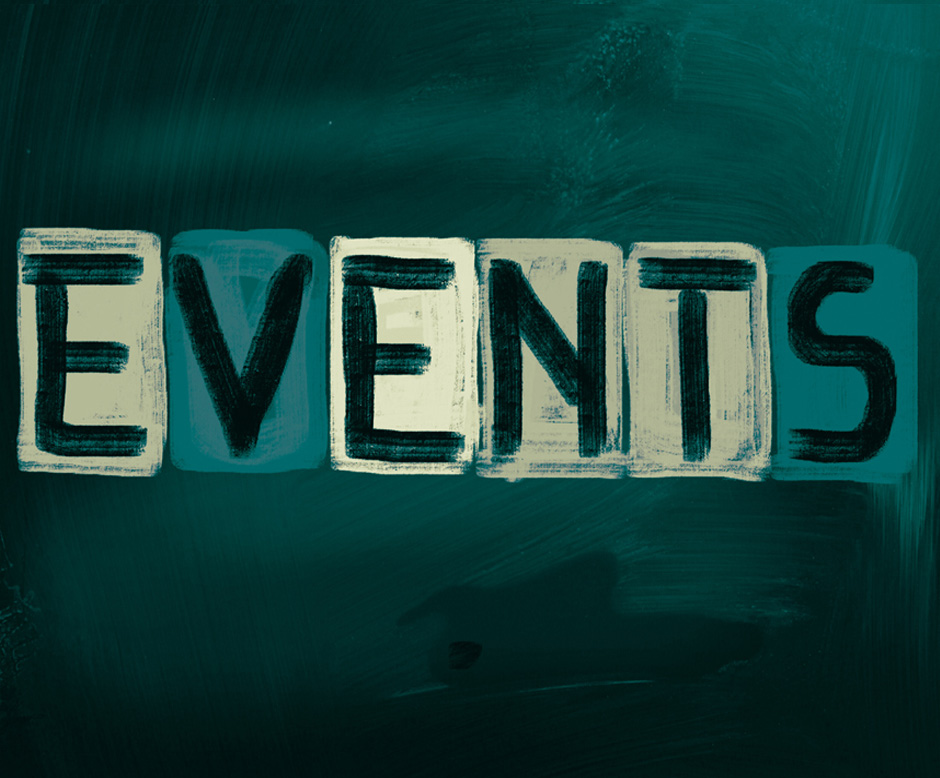 Our coordinators have many years of experience and have worked on different types of events:
Institutional : COP 21, G 20 summit, G 7 summit.
Cultural : Film festivals (Cannes, Deauville, Marrakech, Beaune), Music festivals.
Promotional : fashion shows, presentations of jewelry collections.
Professionals : Aeronautical Show, Mondial Paris Motor Show, Fashion Show.
Private : weddings and birthdays.
Need information: + 33 1 85 09 17 17
Need a quote: commercial@evendis.fr
Want to book: evendis@evendis.fr